GED are dedicated to teaching the next generation of doctors in Endocrinology and have an Advanced Training Registrar in Endocrinology under the supervision of our senior endocrinologists working in the practice. Our registrar has been selected by the directors from a competitive group of specialist doctors who have completed at least 6 years of hospital-based training and entrance into advanced training through an extensive examination process. All consultations with the registrar are supervised with a consultant and discounted in cost (please contact the office on info@geelongendo.com.au to obtain our Registrar fees)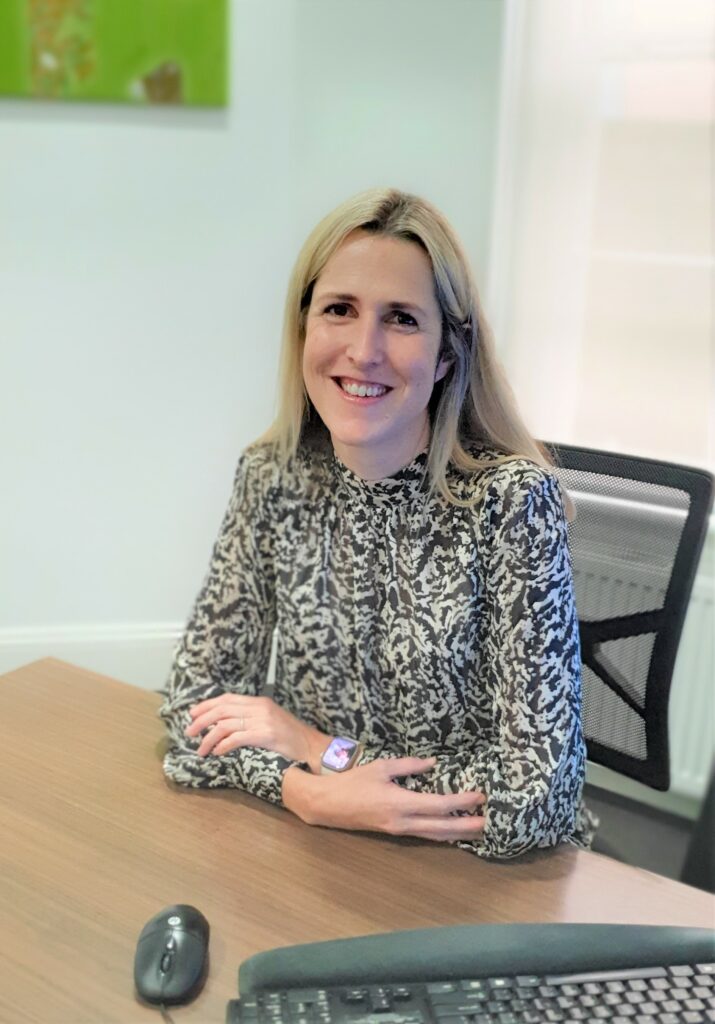 Endocrinology Registrar: Dr Anna Cunliffe
Anna initially completed a Bachelor of Pharmacy at University of Otago, New Zealand. She then worked as a pharmacist in hospital and community pharmacies before obtaining her medical degree at Deakin University in 2015. Anna went on to complete her Basic physician training at Barwon Health, and has now commenced her first year of Advanced Training in Endocrinology at Geelong Endocrinology and Diabetes.
In her spare time Anna enjoys spending time with her family and friends, running, travelling and photography.
Anna joins Geelong Endocrinology & Diabetes February 2022.