To compliment your medical treatment at Geelong Endocrinology and Diabetes Services, we can also offer you a range of Allied Health services.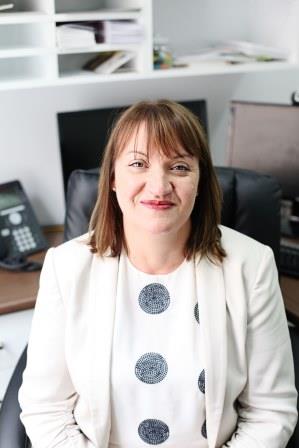 Credentialled Diabetes Educator – Bellinda Ryan
Bellinda is a Registered nurse who in 2008 completed her Graduate certificate of Diabetes Education at Deakin University.
For the past 7 years she has worked in General Practice where she assists her clients to manage their diabetes and reduce risk factors for complications.
She is committed to supporting and empowering people to meet their goals and live well with their diabetes.
Bellinda joins our GED Team on Tuesdays and Thursdays.
Dietitian – Robyn Perlstein
Robyn qualified as a Dietitian in 1985, first working in Melbourne, country Victoria, and then in the UK for four years at Diabetes UK.
She worked as a Senior Dietitian at the International Diabetes Institute in Melbourne for 14 years and more recently at Austin Health, Barwon Health and Deakin University.
Main areas of interest include type 1 and 2 diabetes, coeliac and irritable bowel disease, heart disease and eating disorders.  Robyn is also an accredited Diabetes for Normal Eating (DAFNE) facilitator.
Dietitian/Diabetes Educator – Larissa Telfer
Larissa graduated from Monash University with a Bachelor in Nutrition and Dietetics in 2013. Since then she has also completed a Graduate Certificate in Diabetes Education, this combined with her experience as a Dietitian gives her a unique set of skills and knowledge in all aspects of diabetes care.
Larissa's special interest is nutrition for fertility, including PCOS, and pregnancy. She is passionate about supporting women to achieve a healthy pregnancy to optimise the health of mother and baby. There is no one size fits all when it comes to food and eating; she applies a balanced approach in her advice and is passionate about empowering people with diabetes by providing individualised advice tailored to your medical needs and lifestyle.
Larissa enjoys all things food, cooking and eating, yoga and relaxing with her dog.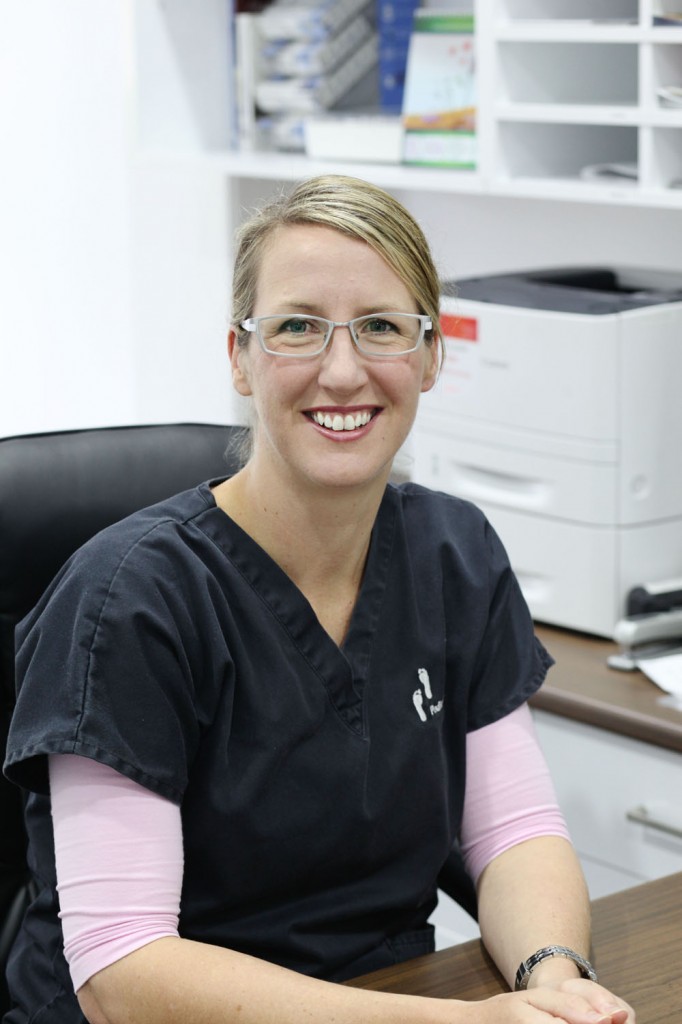 Podiatrist – Lisa Edwards
Lisa Edwards has a Bachelor of Nursing from Deakin University and Podiatry qualifications from LaTrobe University.
Lisa is a highly skilled clinical Podiatrist with an extensive skill set in assessment and treatment of chronic conditions of the lower limb and foot.  Lisa has worked as an integral team member in 'high risk' foot and orthopaedic settings alongside GPs with special interests in the greater Geelong area.
As a clinician, Lisa is well respected amongst her peers for her application of knowledge and advice. Consistently Lisa is recognised for her thorough assessments, treatments and the high importance she places on feedback to GPs, specialists and primary care providers.