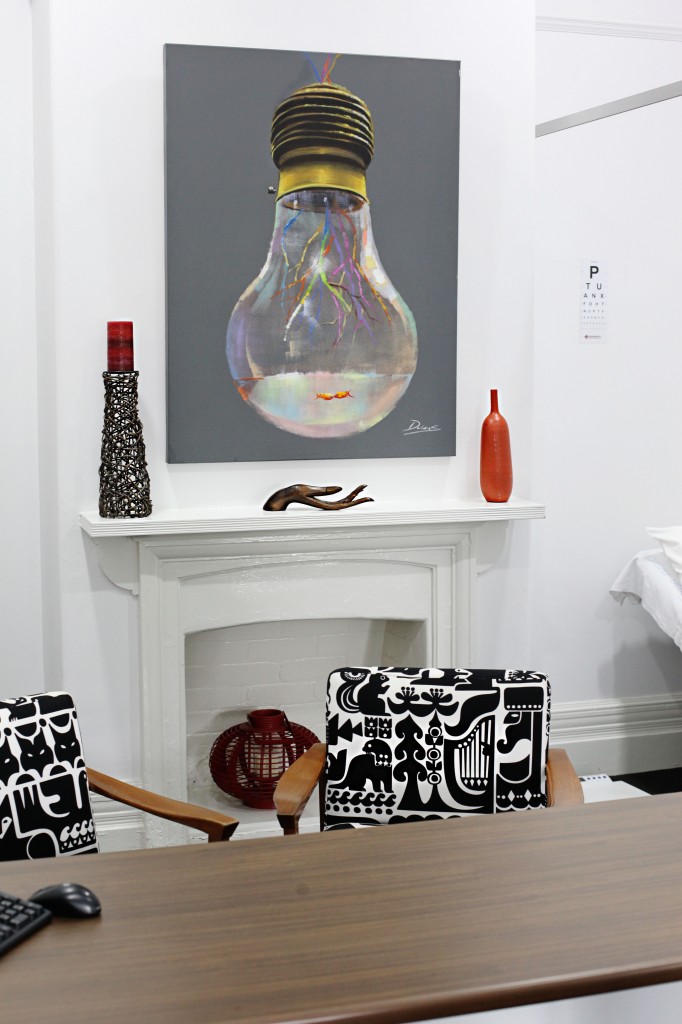 Practice Background
Geelong Endocrinology and Diabetes Services opened in 2010 at the St John of God Specialist Centre, moving to its current premises at 248 Malop Street in June 2013.
Practice Administration
Administration Team: Mandy Gladman, Melanie Mullen, Shelley King and Sally Poole all have extensive experience working in medical administration and have outstanding customer service skills.
Making an Appointment to see a Doctor or Diabetes Educator
To make an appointment you will need to:
Obtain a valid referral from a General Practitioner or other Medical Specialist.
Get the referral to us (by fax, post, dropping it in or email).
Wait for a day or two for our Doctors to read your referral and determine how quickly they need to see you and how long they need to see you for.
We will then phone you to arrange a mutually suitable appointment time.
Making an Appointment to see a Podiatrist or Dietitian
Appointments with our Podiatrist and Dietitian do not require referrals.  However these appointments may be covered by Medicare if your GP has provided you with a Team Care Plan.  Alternatively, if you have private health insurance extras cover, you may be able to claim part of the fees from your insurer.
Cancellations
24 hours notice is required for appointment cancellations or a cancellation fee maybe charged. 48 hours notice is required to cancel appointments with Diabetes Educators.
New Patient Information
New patients to our practice may find this new patient information document helpful to read and fill out before arriving.
Fees
Geelong Endocrinology and Diabetes is a private practice, and therefore we charge fees for all consultations.  We do not bulk bill and all appointments are to be paid for at the time of the appointment.  Fees charged will vary according to the type of consultation, ie. length and complexity.
For specialist appointments, a rebate can be claimed from Medicare; however, there is usually a gap between the doctor's fees and the amount that Medicare will reimburse you.  This will result in an out of pocket or "gap" expense to you.   We accept cash, credit card, or EFTPOS. We can then submit your Medicare claim to Medicare online, if you are registered with them.  This would mean your Medicare rebate is automatically deposited back to your nominated bank account, usually within 24-48 hours.
Veterans Affairs patients are billed directly to the Department of Veterans Affairs.
Our fee schedule can be provided on request, and will be provided to all new patients prior to their first appointment. Rates for Diabetes Education, Dietetics and Podiatry can also be provided to you on request.
VicRoads Medical Reports
If you need to see an Endocrinologist for an appointment regarding your VicRoads licence, please let us know this when you book in for this appointment. Please bring to the appointment:
Your most recent Optometrists report (if applicable)
Your log book and/or meter (make sure you record your Blood Glucose Levels 3-4 times/day for at least one week prior to the appointment)
Supporting our community
Geelong Endocrinology and Diabetes is proud to provide support organisations such as Insulin for Life, JDRF and the Royal Flying Doctors Service.