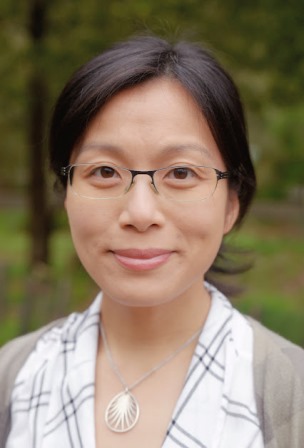 Dr Eva Koo, MBBS (Hons) MSurg (Melb) FRACS
Breast & General Surgeon
Eva is a general surgeon with specialist interest in breast conditions. She completed her medical degree in 2001 at the University of Melbourne and obtained her General Surgery fellowship in 2011. Post fellowship training was undertaken with the Breast and Melanoma Unit at the Peter MacCallum Cancer Centre.
She is actively involved in research and was rewarded the D.R Leslie and Barwon Health research prixes for her study into imprint cytology for breast cancer. She has also been awarded a Master of Surgery for her investigation into Late Effects malignancies.
Eva is a full member of BreastSurgANZ, Breast Screen surgeon and a regular participant in the Barwon South Western Regional Integrated Cancer Service (BSWRICS) breast multidisciplinary meeting.
Eva is accredited to operate at St John of God Geelong, Epworth Geelong and University Hospital Geelong
For a copy of Dr Koo's appointment fees, please contact the office on (03) 52016944 or email info@geelongendo.com.au
Dr Kimberley Heron, MBBS, PGDipAnat, FRACS
Breast, Endocrine & General Surgeon
Kim is a Geelong based breast, endocrine and general surgeon with expertise in the management of common general surgical conditions, benign and malignant breast diseases, thyroid and parathyroid diseases.
After obtaining fellowship of the Royal Australasian College of Surgeons (FRACS) in General Surgery, she has undergone further subspecialty training in breast and endocrine surgery through Barwon Health and Eastern Health in Victoria.
She is a consultant surgeon at University Hospital Geelong, and St John of God with a focus on providing comprehensive and compassionate surgical care, and multidisciplinary cancer care.
She also contributes to the emergency general surgery service at UHG and as a breast surgeon at Breast Screen Geelong.
For a copy of Dr Heron's appointment fees, please contact the office on (03) 52016944 or email info@geelongendo.com.au
New Breast & General Surgeon Patient Form