What is Neurology?
Neurology is a branch of medicine specifically dealing with disorders of the nervous system, which includes the brain, spinal cord and connective nerves throughout your body. The nervous system controls a lot of important systems in the body like consciousness, muscle movement, and the senses (touch, sight, etc.).
A Neurologist commonly deals with things such as: neurological disorders (such as Parkinson's disease), injuries of the spine or brain, infections of the nervous system, and any issues directly affecting the nervous system.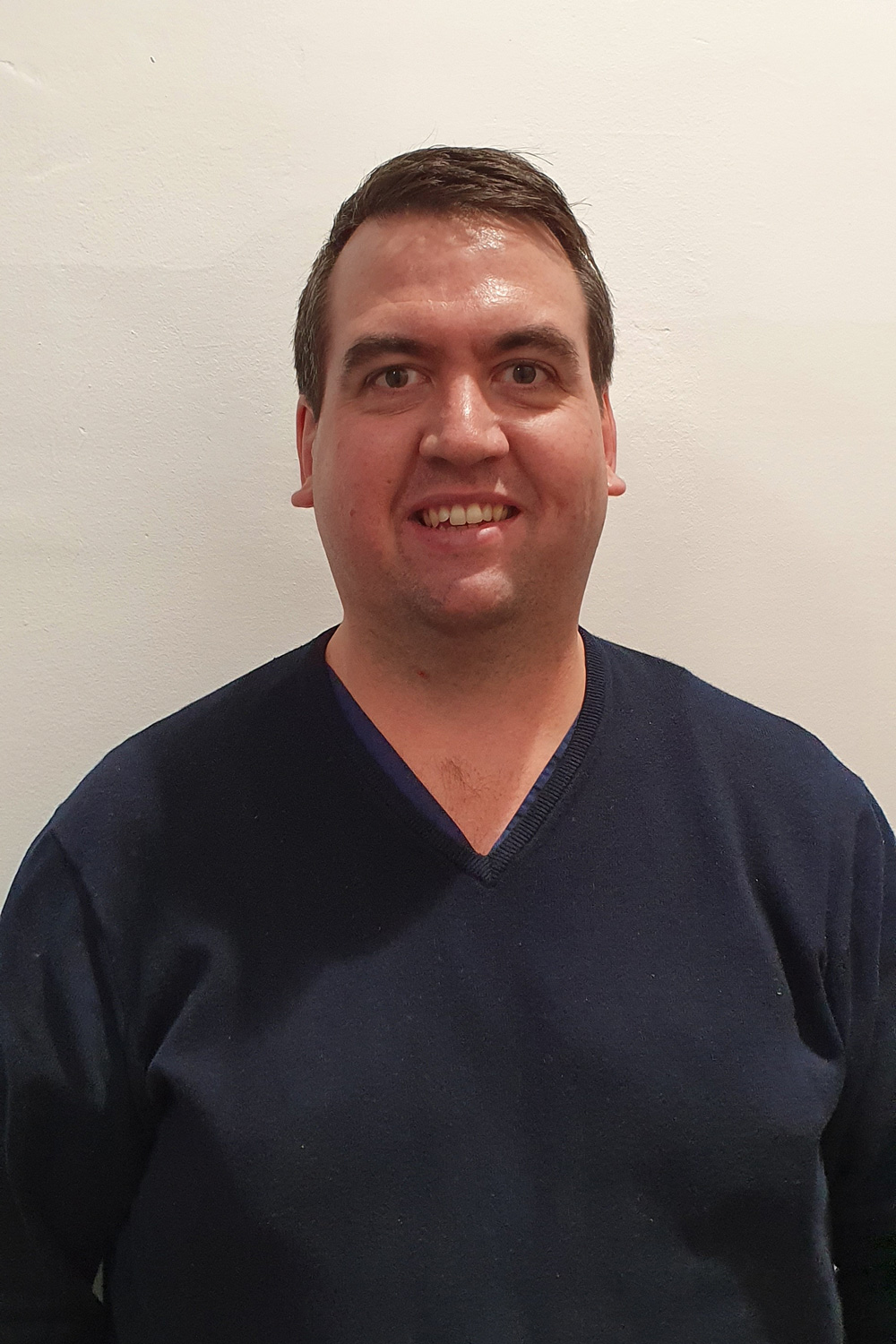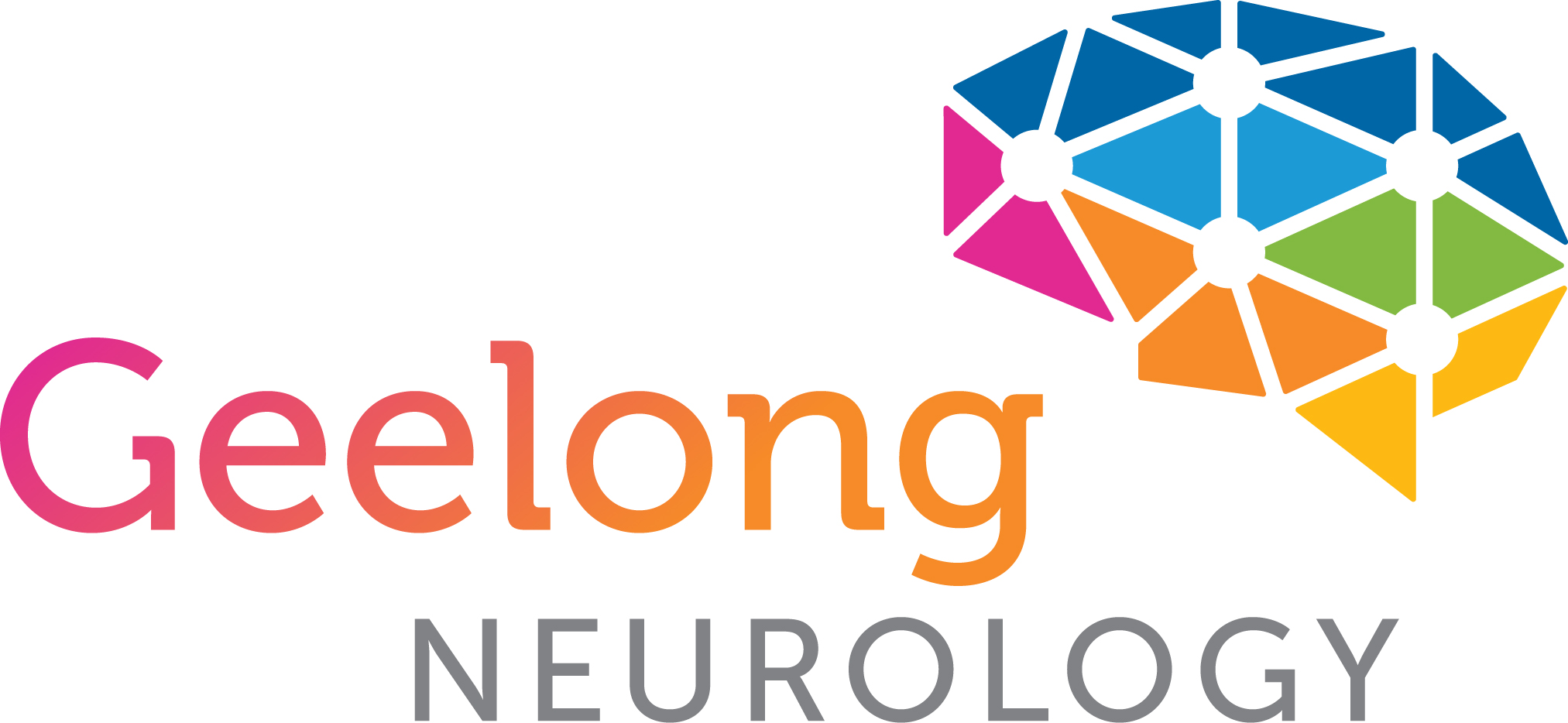 Geelong Neurology: Neurologist – Dr Christopher McAulay-Powell MBBS, FRACP, Clin.Dip.Pall.Med.
Chris is a specialist physician in Neurology and General Medicine with a Clinical Diploma of Palliative Medicine. Chris founded Geelong Neurology in 2018 and strives to provide comprehensive and compassionate patient centred care. As a consultant Neurologist Chris has expertise in the diagnosis and management of a wide range of neurological conditions including migraine, headache, dizziness, vertigo, seizures, epilepsy, symptoms of numbness and tingling, neuropathy, stroke, TIA, tremor, and progressive neurological conditions. Chris obtained his medical degree at James Cook University QLD in 2007. Geelong Neurology was excited to join the GED specialist group in 2020 and welcomes new referrals. Chris also has appointments with Barwon Health in Neurology, the Motor Neurone Disease Clinic, and General Medicine. Chris is a member of the Australian and New Zealand Association of Neurologists (ANZAN) and keeps up to date by attending national and international neurology meetings. Chris is passionate about general neurology, medical education and providing specialist neurology services to regional areas. Chris has teaching roles with Deakin University as a clinical lecturer and the deputy of Physician Education for University Hospital Geelong.
Outside of work Chris enjoys living in Geelong with his family, and is an avid supporter of the Geelong Football Club (Go Cats!).
For further information about Geelong Neurology, please click here
Neurology Fees:
Initial consultation (complex) in person or video telehealth – Total payable $460 (with a medicate rebate of $249.40)
Initial consultation (standard) in person or video telehealth – Total payable $360 (with a medicate rebate of $142.60)
Review consultation (complex) in person or video telehealth – Total payable $245 (with a medicate rebate of $124.90)
Review consultation (standard) in person or video telehealth – Total payable $195 (with a medicate rebate of $71.40)
Review consultation (extra long appt) in person or video telehealth – Total payable $290 (with a medicate rebate of $71.40)
Review consultation (standard) via Phone Only – Total payable $195 (with a medicate rebate of $40.65)
Please contact our office via email (info@geelongendo.com.au) or phone (03) 5201 6944 to obtain fees for Worksafe/TAC consultations
New Neurology Patient Form